Welcome to
Johnson's Roadside Farm Market, located in Swansea, MA!
Since 1982 our family-run market offers offers a variety of seasonal fruits and vegetables grown on our own 20 acre farm. Our market also carries fresh baked goods and locally made specialty items and favorites.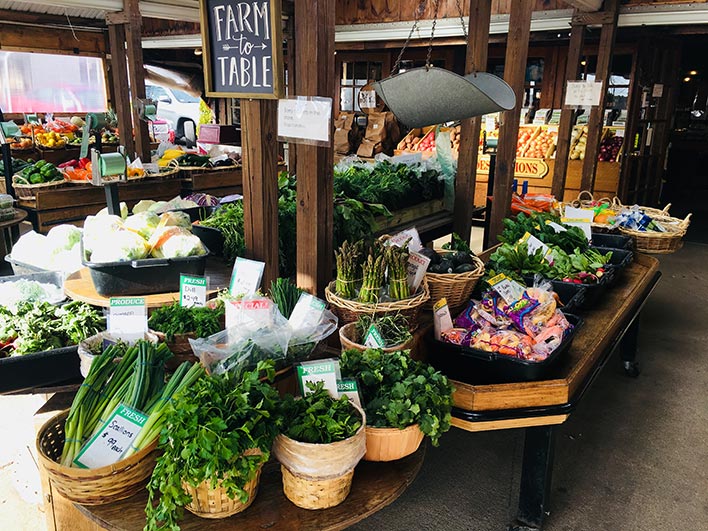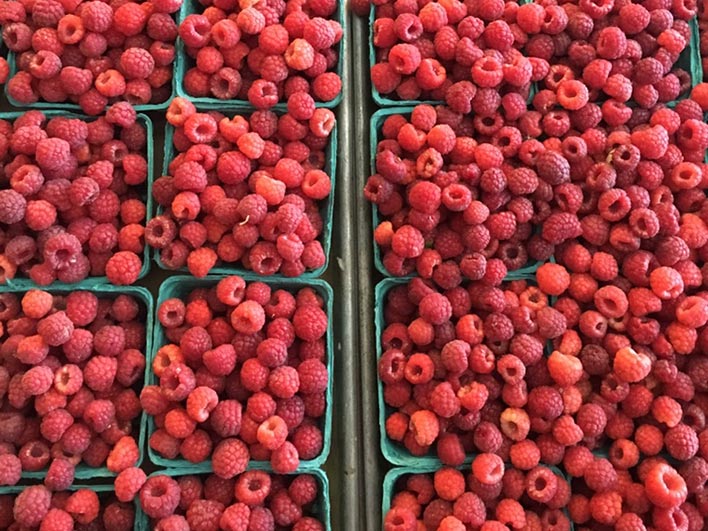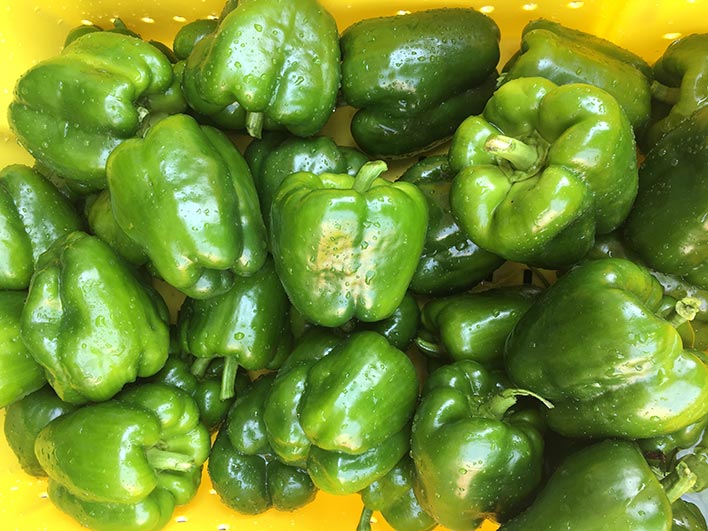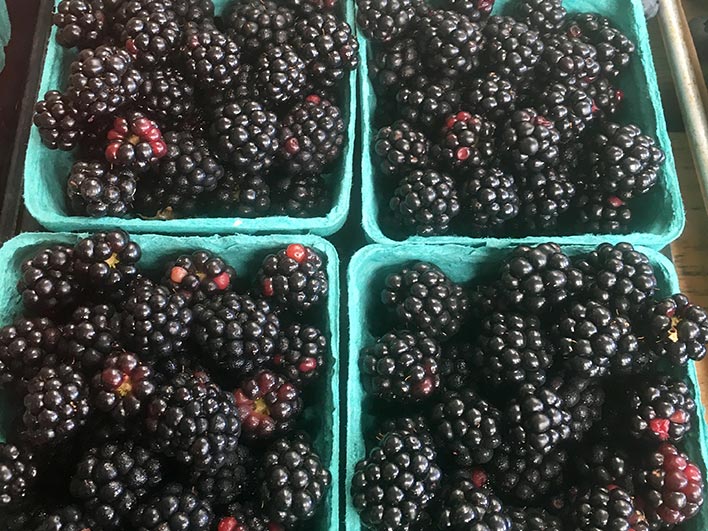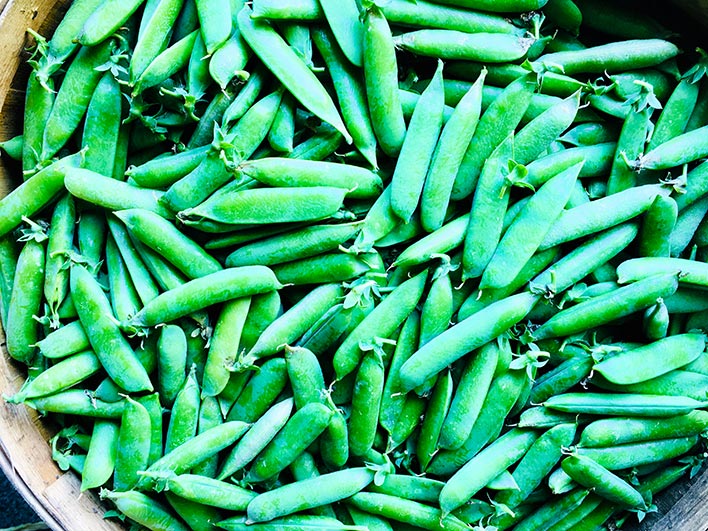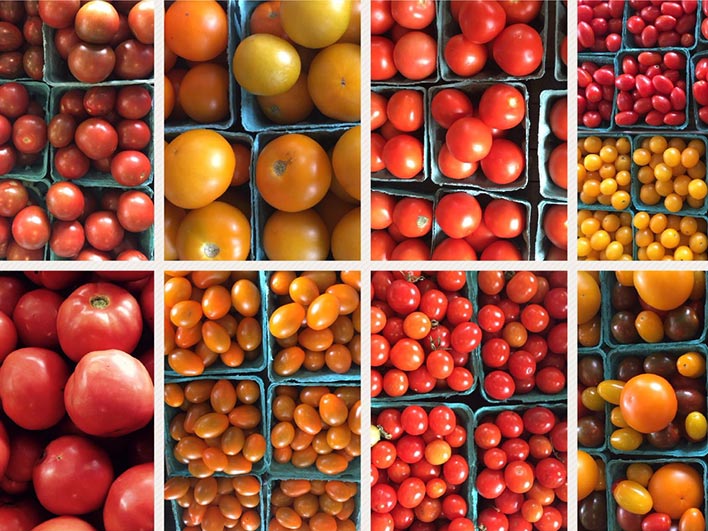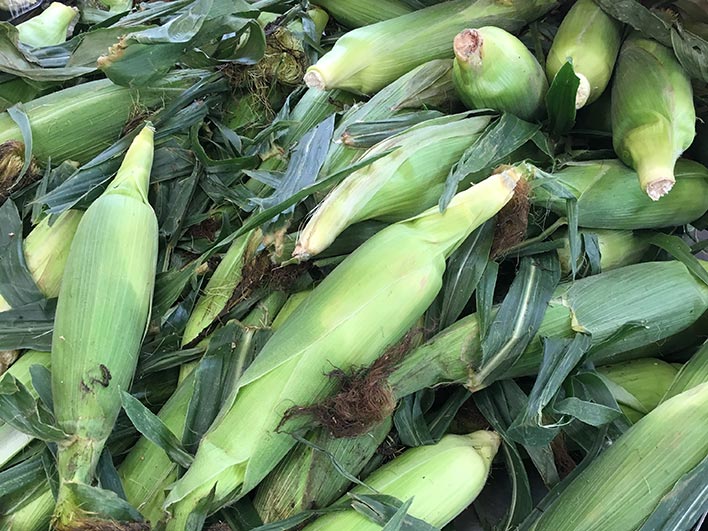 Market Hours:
OPEN FOR THE SEASON
Every Day, 8 AM to 5 PM
What We Carry

Our farm-grown produce is available seasonally and our baked goods are made daily. This allows us to offer the freshest market products. We also carry a variety of local special goods and convenience items. More.>>>
Contact us today for information on the seasonal produce available, or for any questions you may have.