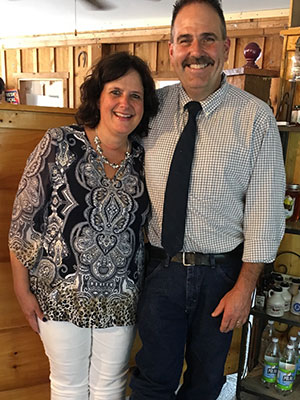 Johnson's Roadside Farm Market is a first generation farm started in 1982 by high school sweethearts Tim and Jeanne Johnson.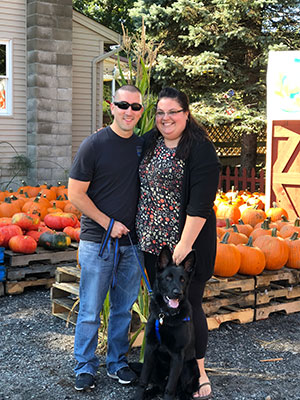 When most kids graduate from high school they are thinking about going to college or getting a job with a steady income. Not Tim, he always had an interest in farming so he planted lettuce, picked strawberries at a nearby farm and started what is today Johnson's Roadside Farm Market. Tim had no formal agricultural training although he milked cows at the farm across the street as a teenager. He learned a lot by trial and error and listening to older experienced farmers who offered suggestions and advice.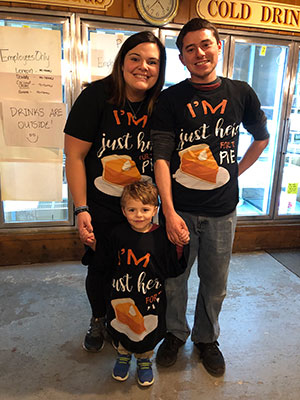 A lot has changed since those early years. Tim and Jeanne got married in 1986. Had two daughters, Ashley and Brittany, and with a lot of help from family and friends their small farm stand has matured into a well-respected farm market. Jeanne and Tim's family has grown; Ashley and Brittany are both married now. Brittany's husband Steve and daughter Ashley run the store. Brittany and Steve have a son named Logan who is turning 5 in March and Ashley and her husband Matt just welcomed a son, Henry in August 2020. Jeanne and Timmy are now "Papa" and "Memere" and are so thrilled to watch their two "boys" help on the farm. Both Tim and Jeanne work hard every day at the store and on the farm. They are thankful for the next generation for helping them become what they are today. They both look forward to the future and watching their family and farm grow more.
Contact us today for information on the seasonal produce available, or for any questions you may have.